Easier To Customize & Build Your Own Website
Providing comprehensive solutions
Retail is a boisterously competitive industry, in which success depends on how well your firm operates against the competition. In order to stay ahead of the pack, the businesses are adapting technology.
From procurement to sales and then for support services, retailers are moving towards technology-driven solutions. In order to get the comprehensive picture of their operations and customers' shopping journey, the businesses need to unify their online and offline data. We help them do so.
Intrepid Websoul Private Limited is acknowledged for providing optimized solutions to its retail clients across the globe. From streamlining complicated processes to facilitating to expand their sales and distribution channels, we have backed our retail clients witness crucial breakthroughs in their retail businesses.
With the help of our solutions, our clients have provided a better experience to their internal and external which has helped them in enhancing their brand value. We are engaged in delivering solutions for sales, supply chain management, human resource management, enterprise resource planning, customer relationship management, inventory and logistics, product management, e-commerce solutions and more.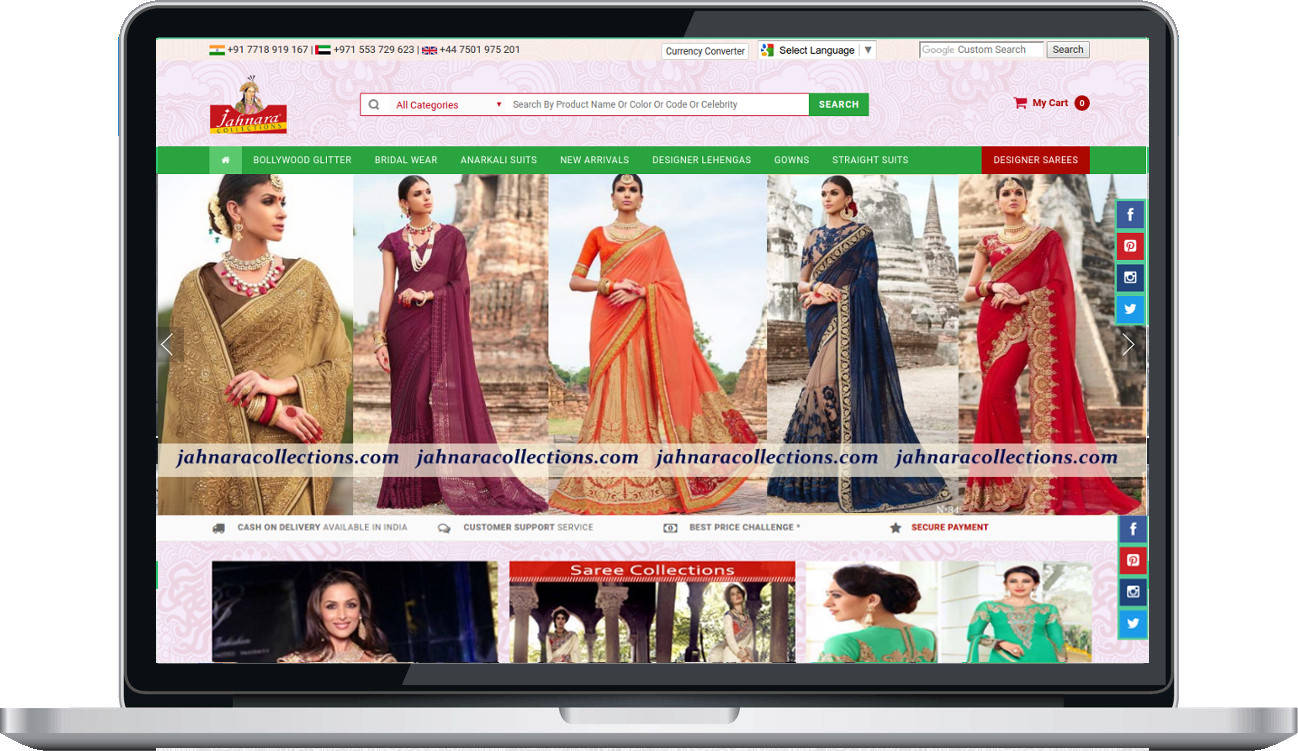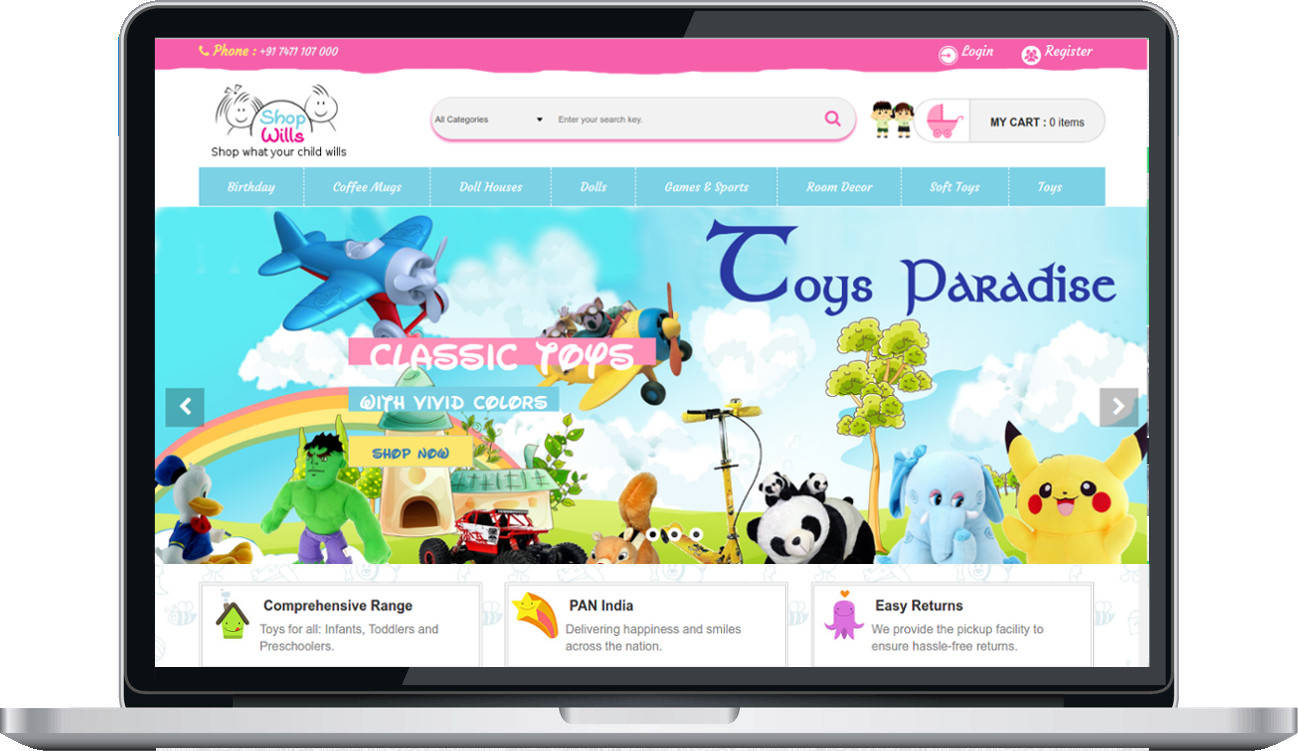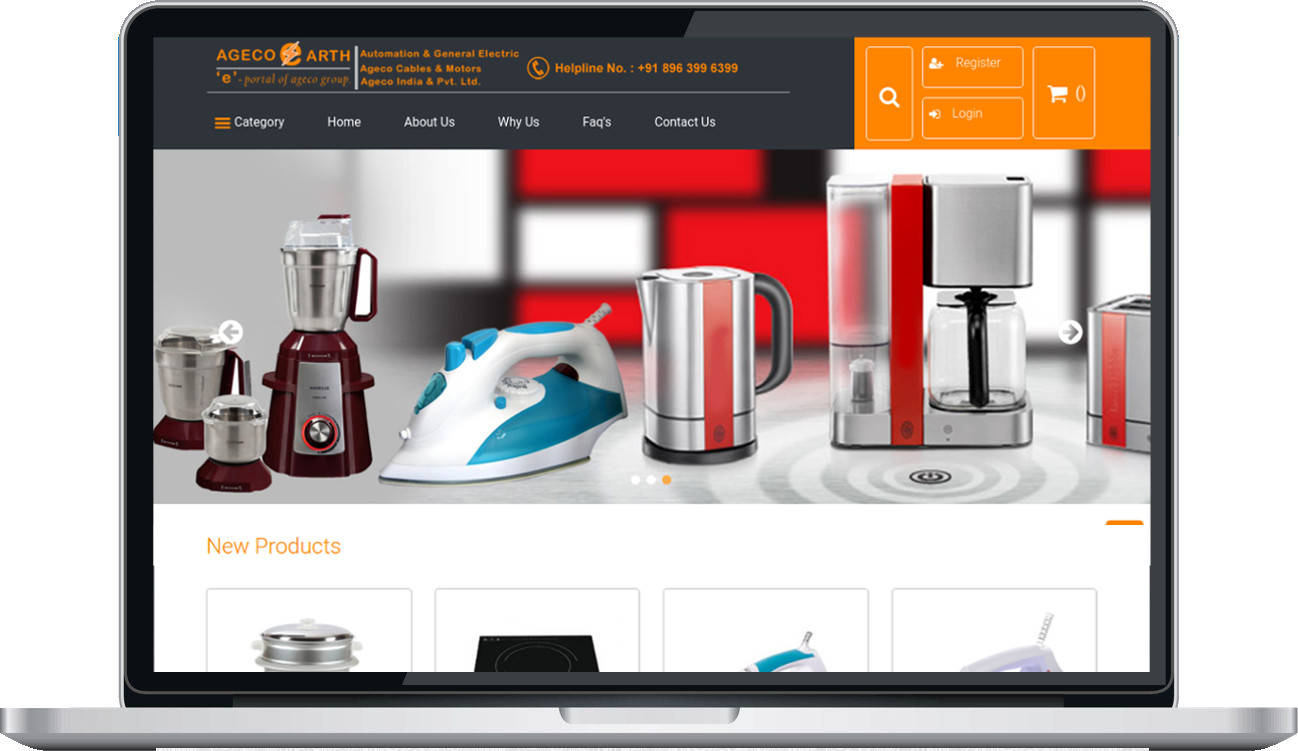 Cross browser compatibility
To make sure that the UI is error free and functional in every platform.
Customer's Dashboard
Providing user-friendly and easy-to navigate experience in managing information.
Single Page Checkout
Providing faster, easier and hassle-free online shopping experience to the customers.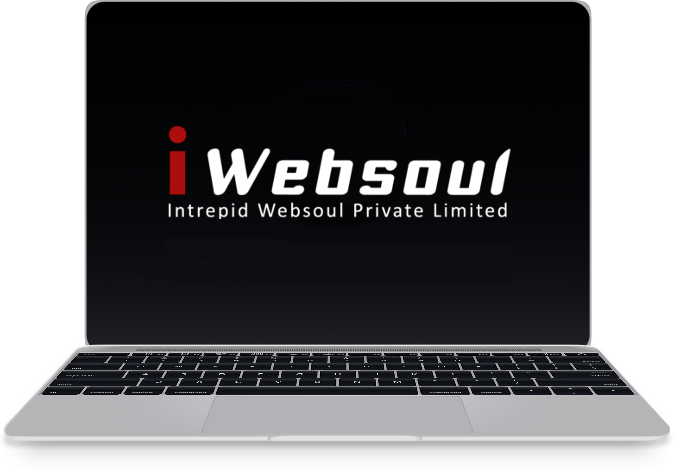 Fully responsive
To ensure that the solution will work at its best on all web enabled devices.
SEO-friendly
Creating fully optimized web portals with on page SEO and clean URLs on demand.
Secured and Quality Hosting
To ensure data integrity, data protection and privacy with excellent uptime and support.
01

Brainstorming and Planning

02

Designing and Development
At each phase, we work end-to-end with our clients.
Our areas of expertise include:
eCommerce Web and Mobile Solutions that include catalog development, order management, pricing and tax configuration, merchandising and recommendations, social touch points integration and configuration of single or multi currency payment systems.
CRM and Marketing Systems that include contact management, lead management, report generation, sales analytics, alerts and flexibility of further customization.
Inventory and Logistic Systems that include serial number tracking, expiry date tracking, manufacturer lot tracking, item images, taxations and much more.
Human Resource Management that includes tracking of their attendance, end of day reports, compensation, appraisal, leave records etc.
Enterprise Resource Planning that includes holistic management of all the departments from purchasing, marketing, sales, accounts and customer support.
Digital Marketing through search engine optimization and social media optimization.