Maximizing Content Value
Enhancing the customer reach
Media and Entertainment Industry is a content driven industry. The success is highly dependent upon how well the content is delivered to the target audience. Social media and mobile technologies have redefined the working model of the sector. Thus, it is very important to keep a pace with the latest trends in order.
We at Intrepid Websoul Private Limited help our clients reach their intended audience in the best possible way through multiple channels, devices and distribution platforms, thereby helping you explore the true potential of the content and take advantage of the different revenue opportunities.
We enable the businesses to take advantage of all the data they have, understanding their audiences in greater detail and making smarter decisions.
We at Intrepid Websoul Private Limited, possess the necessary technological skills and tools to help you boost these opportunities while getting past the obstacles along your way to digital success.
Our team will collaborate with you to develop a concrete strategy based on the analysis of your competition and with the vision for your growth.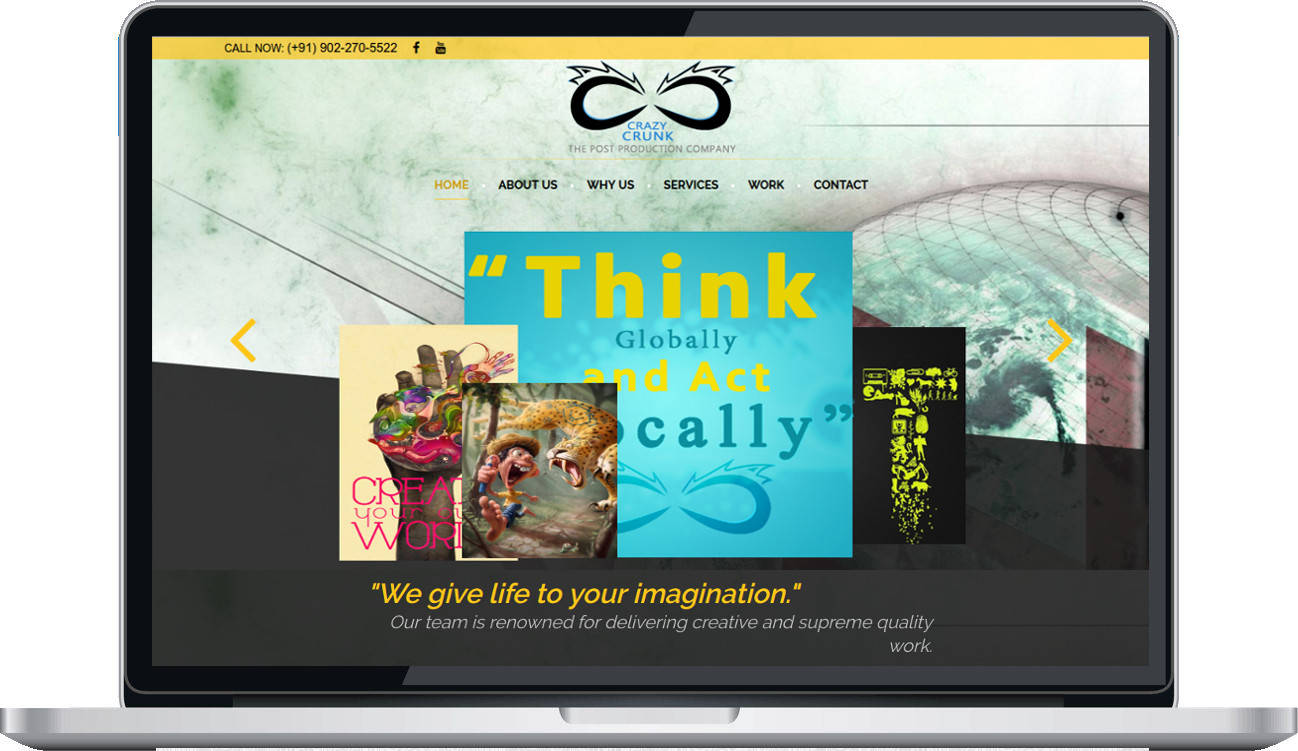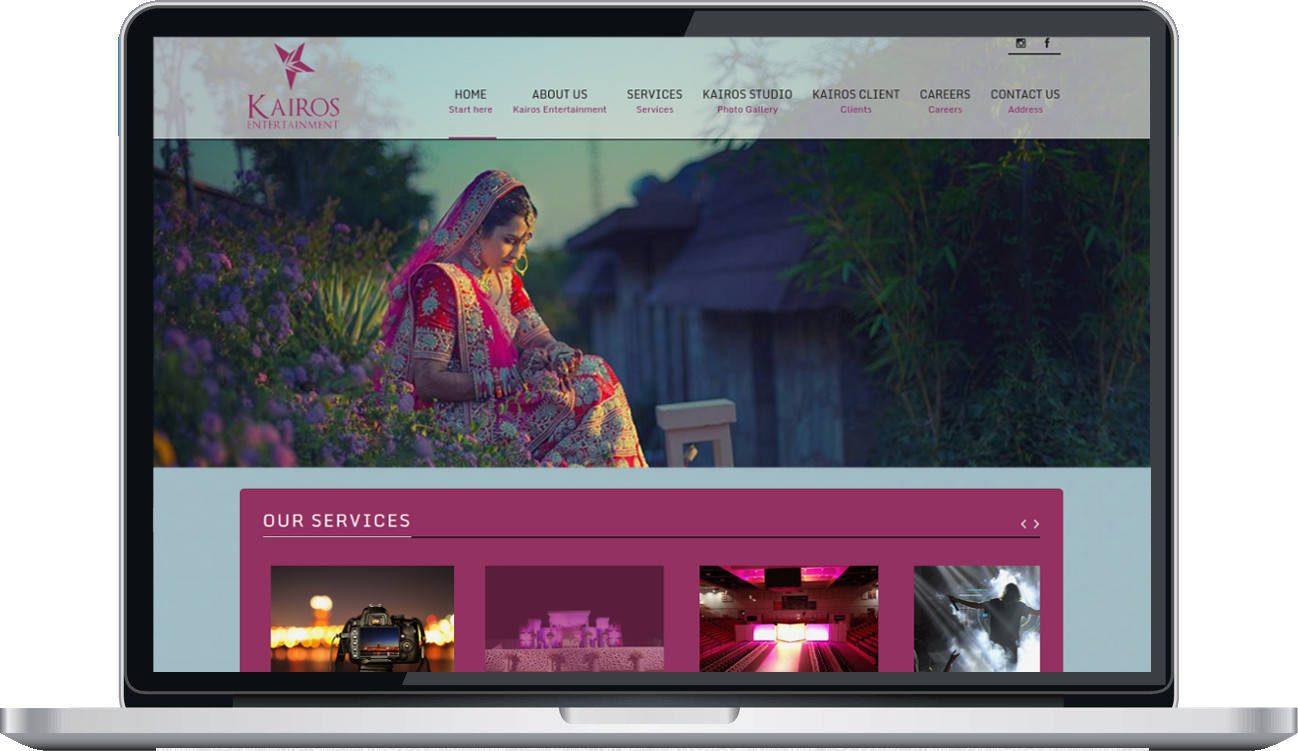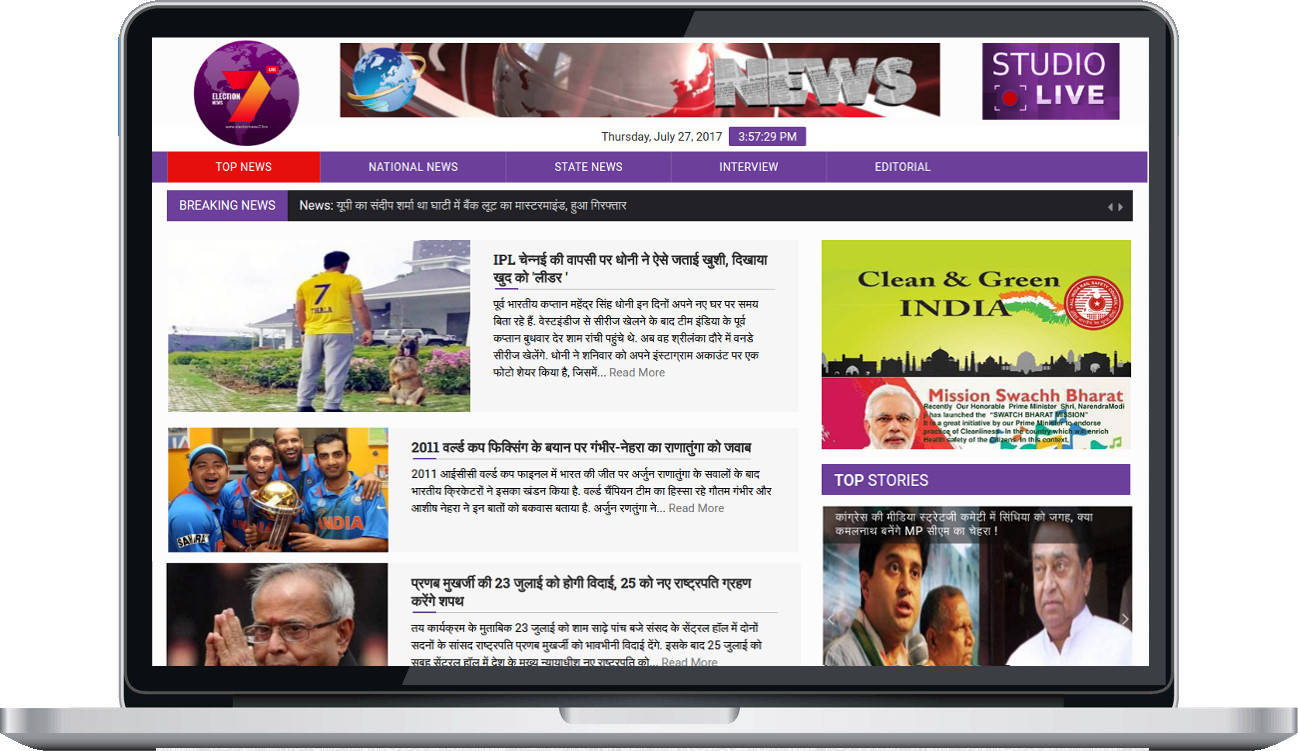 We endeavor to deliver a next-generation solution that will enable you to reach the right consumer at the right time.
Sophisticated UI
Rich-functionality, elegant and visually compelling HTML5/JavaScript applications
Multi-screen functionality
A product that works natively great on mobile, desktop and tablet devices
User-friendly CMS
With the easy to use CMS you can deliver steady content without interruptions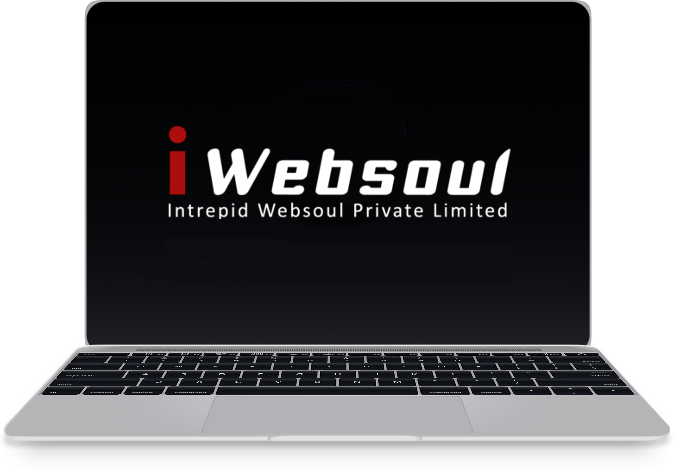 Cross-channel management
Our experts make sure that you reach out to your audience from multiple channels.
Heavily customized products
From multiple languages with custom meta tags, we can deliver scalable tailor-made products.
Marketing and Analytics
This includes Marketing management and automation, predictive analytics and more.