Providing High-Performance Solutions
Scalable and secure engagement models
To thrive in the industry, businesses need to stay abreast of the current market trends and changing customer needs. Finance and advisory industry has witnessed as a great technological shift in recent years. Leveraging our extensive experience and insight to provide high-performance solutions, our customers can add extra value to their offerings which helps them to retain and expand their customer base.
At Intrepid Websoul Pvt. Ltd., we aim to offer better user experience for improved conversions. In addition to this, our custom web applications are capable to integrate other enterprise software for better customer experience and productivity.
To our clients of advisory industry, we offer web and mobile applications that help them exhibit their services, take customized online payments, send buy/sell calls through messages and record the customer details along with the allotted technical executives.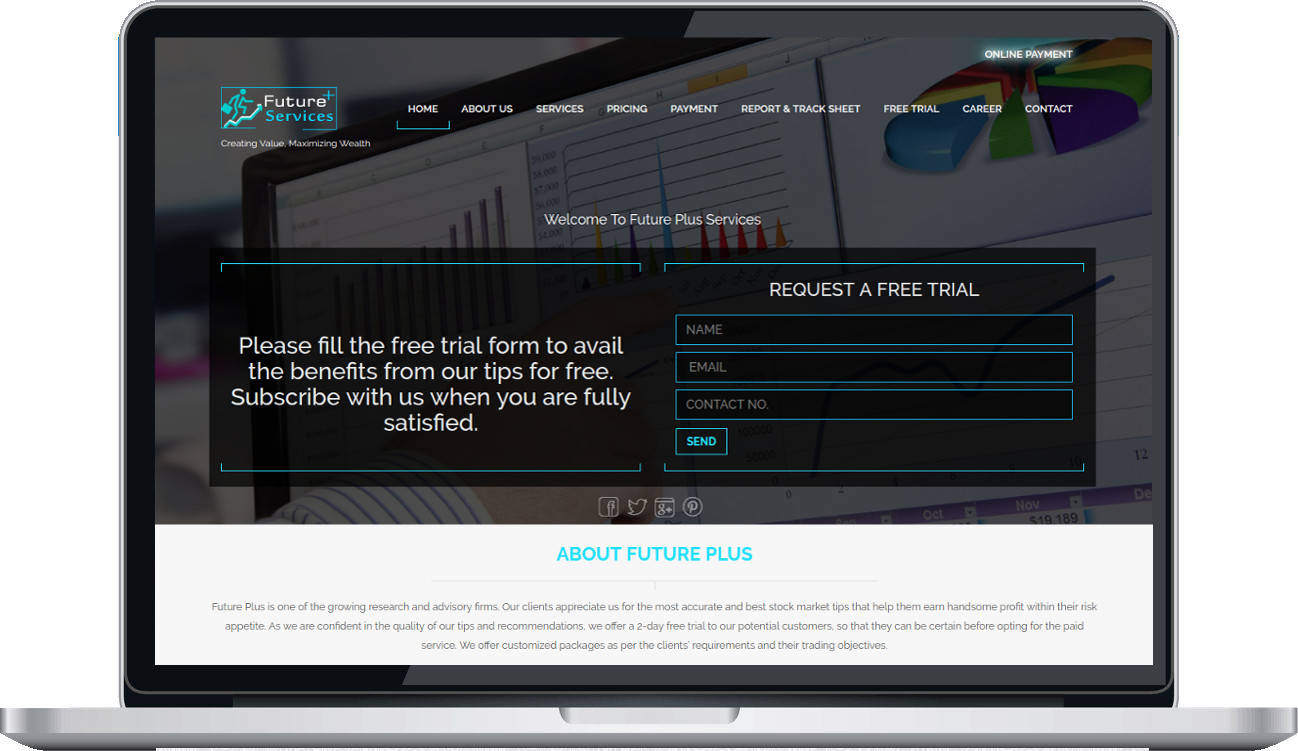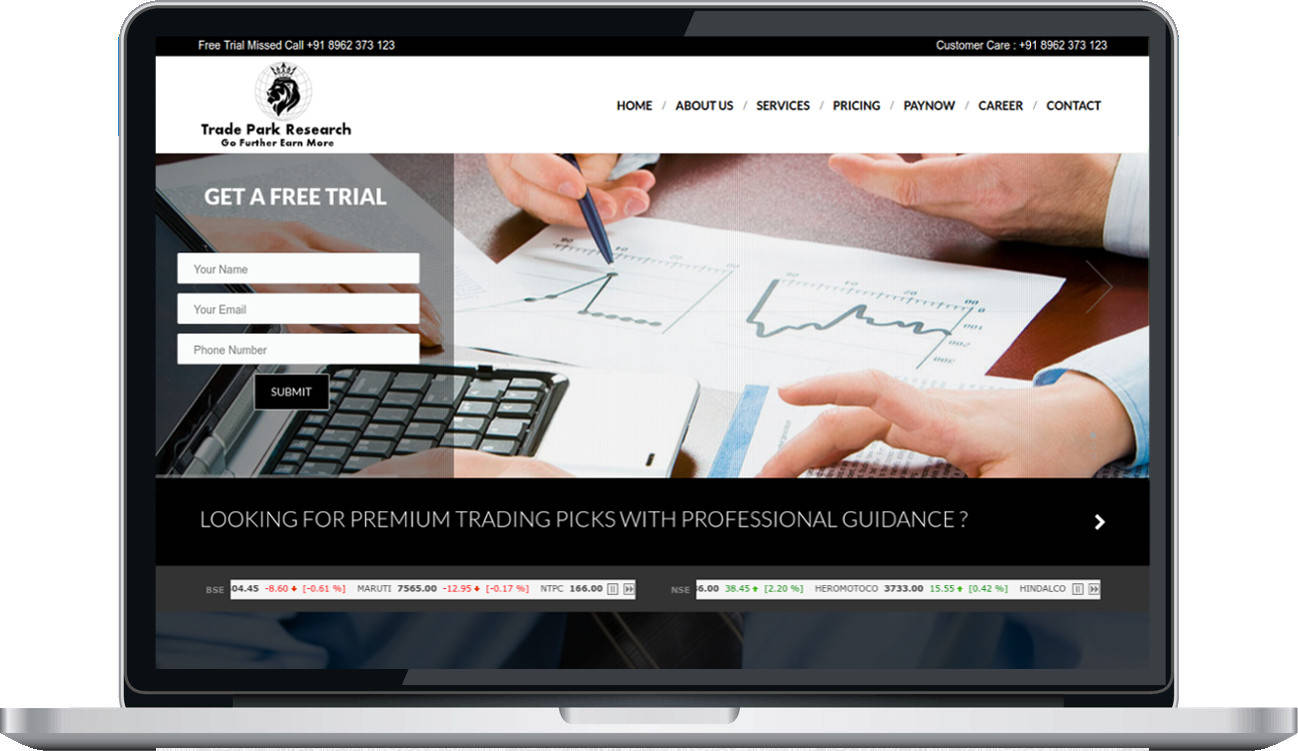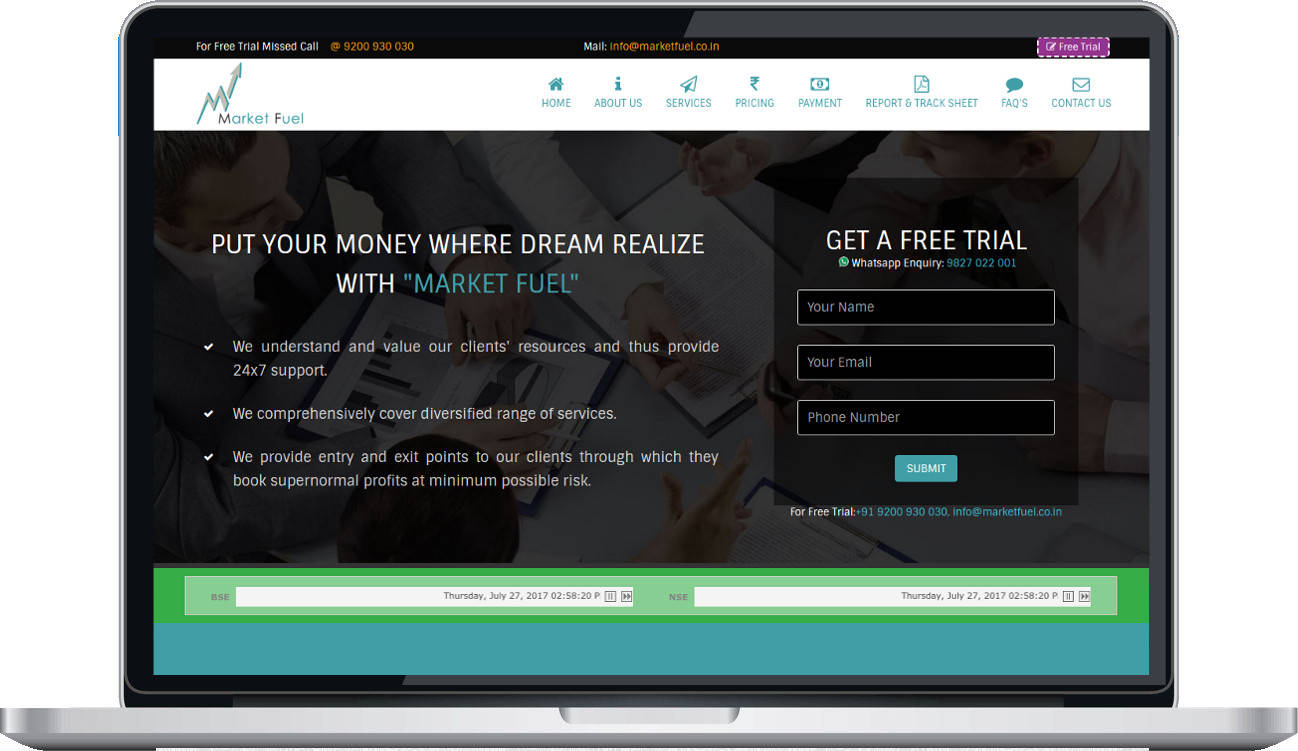 Our Ready to Use Applications specifically developed for advisory industry:
CRM
CRM that includes admin login and separate login for technical/fundamental analyst and sales executives, service package management system, service reminder system, lead generation and management system, client/executive/analyst management system and other features like renewal alerts, sales targets, sales report generation.
Ask For Demo
Buy/Sell Call messaging system
Buy/Sell Call messaging system that includes sending message for buying, selling particular stock or commodity with stop loss and target with a single click.
Ask For Demo