Digitize the Processes
Customizing highly-functional solutions
Education Industry is being driven to automation due to the increasing pressures of the online age.
More and more institutes are taking an active role in the way their brand is marketed. ERP for students, parents and teachers has become a very important factor in the overall profitability.
The Indian education system is also witnessing a great transformation as many competitive exams are being conducted online and the results are also published on the digital platform.
The industry is at a very exciting juncture where technology is transforming the way students pursue an education and the way institutes are catering to their needs. We at Intrepid Websoul Private Limited offer a decade-long expertise in delivering exquisitely robust portal solutions.
Our team understands the everlasting challenges faced by many universities and colleges. Thus, we offer comprehensive range of solutions from the need for better e-learning environment to integrated student information management system, we leverage the latest tools to empower online education, training programs and enhance student learning.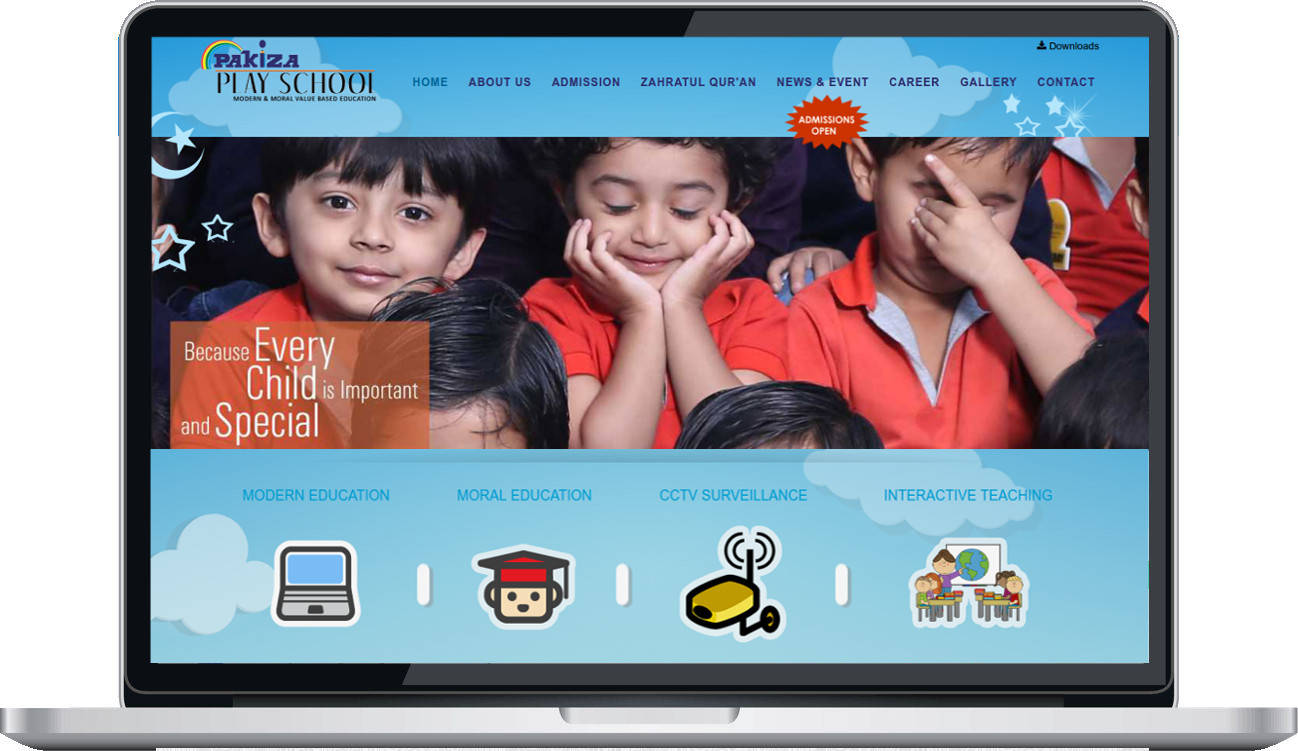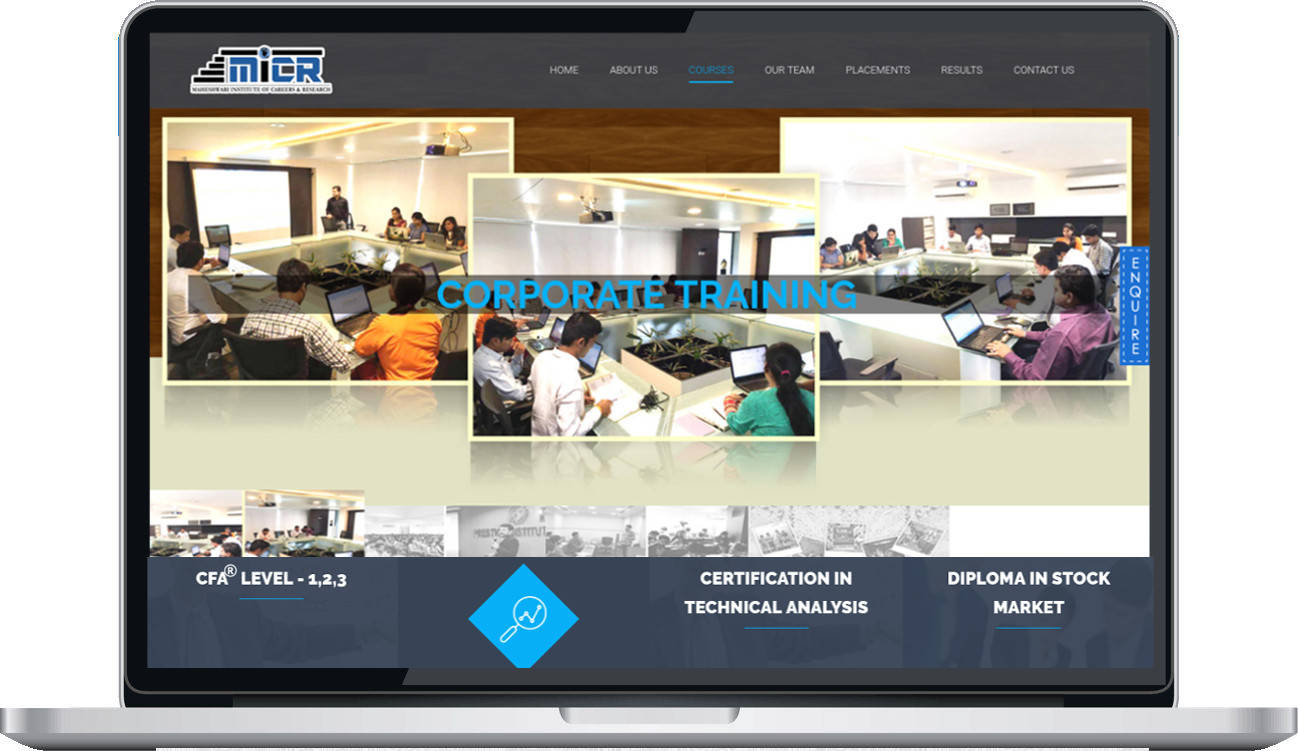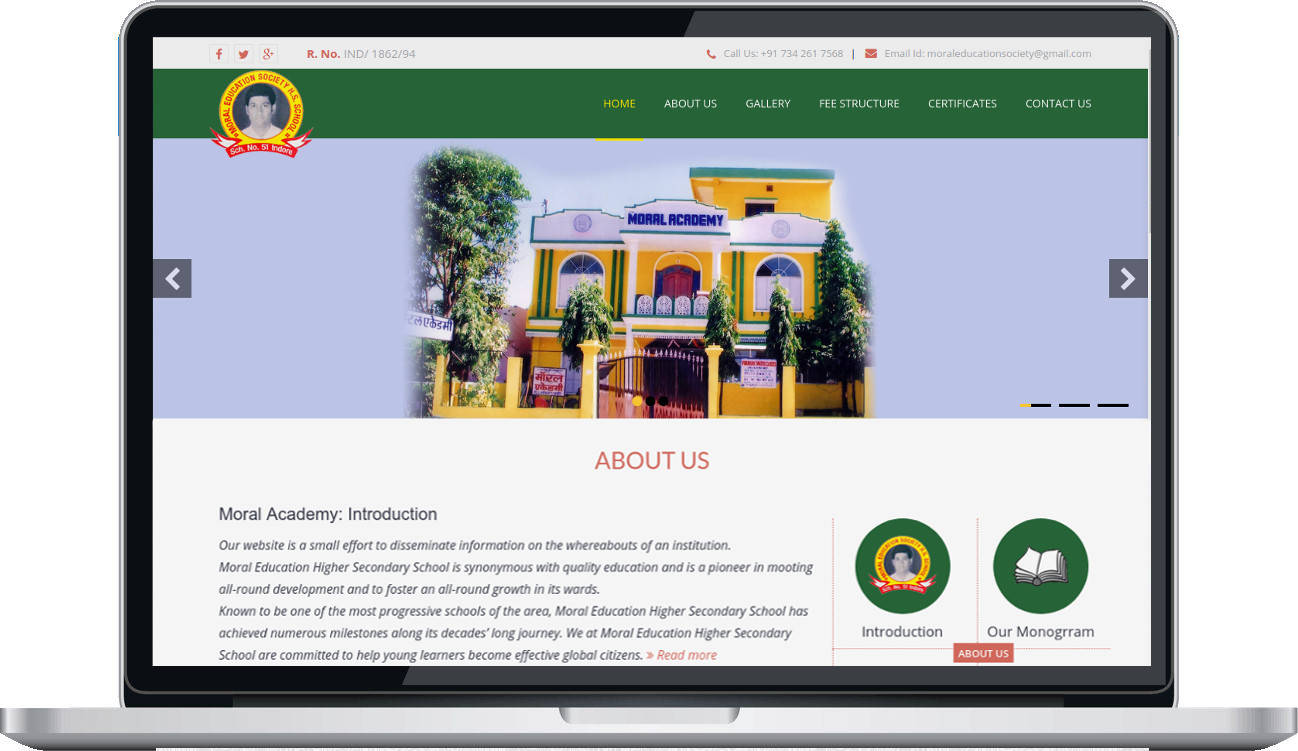 Integrated Services
WHAT WE OFFER
Web Applications
From basic information based website to a full-fledged online class portal, we cater to the diverse needs of the industry.
Online Result Software
We have built custom software for schools and colleges through which they can display the results online.
ExamEazy
A dedicated software for schools and institutes that facilitates setting the papers, conducting exams and displaying results.
Students Data Management Software
An exclusive software for institutes that provide certification courses to the students. Through this software they can manage the course details, joining details, fee details and attendance details.
ERP
A comprehensive system to manage 360 degree view of students' information: Admission, Fee, Attendance, Homework, Grades, Parents-Teacher communication and more.