Productive & Engaging Custom Web Solutions
Best-in-class UX & Compelling Functionality
While website gives the first impression of your business to your clients, it ought to be delighting and attractive to visitors. From normal informative website to eCommerce portals or classified websites every business demands a different kind of designing. The different disciplines include graphic designing, interface designing and SEO compatibility. At Intrepid Websoul Private Limited we pay keen attention to such details.
It is not just about the looks of the website, but about different restraints in production and maintenance, therefore, with extensive experience and professional team we ensure timely delivery of quality work. From initial contact to follow-up and support, we profess that our client experiences hassle free and superior quality services.
We have a rare blend of design and development expertise and thus, we can offer easy to operate solutions for the most complex business problems.
Being a commercial and financial capital of Madhya Pradesh, Indore has become the growing IT hub and thus, for Website Designing Indore has also observed tremendous growth prospects.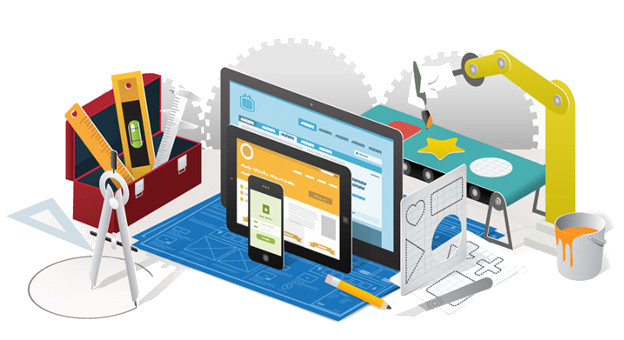 We offer full spectrum of application design, development, maintenance and support services.
Custom made
We offer web applications that are tailored from scratch, however, simultaneously streamlines the existing functionalities.
Domain and Technology Consulting
Along with the low-risk approach, we also provide domain and technology consulting to the budding entrepreneurs.
Mobile Responsive
Owing to the pervasive nature of the portable devices, our team makes sure that websites look great on all devices.
Result-driven
Built with robust back-end admin panels, these apps provide deep insight and analytics to measure success.
Efficient and Secure
From online shopping to job searching portals, these web apps foster communication between the right parties to drive transactions. 
High quality
Whether it pertains to the UI or core development, we follow industry standards on best practices and collaborate with clients as a team.